Studio LiveUSA: Offers Recording and Live Engineering classes and Piano and Guitar lessons.
This is Orlando's premier world-class audio and video recording studio located in Oviedo, Florida. We chose this location because of the active professional community here and the student population at many fine colleges, including the University of Central Florida.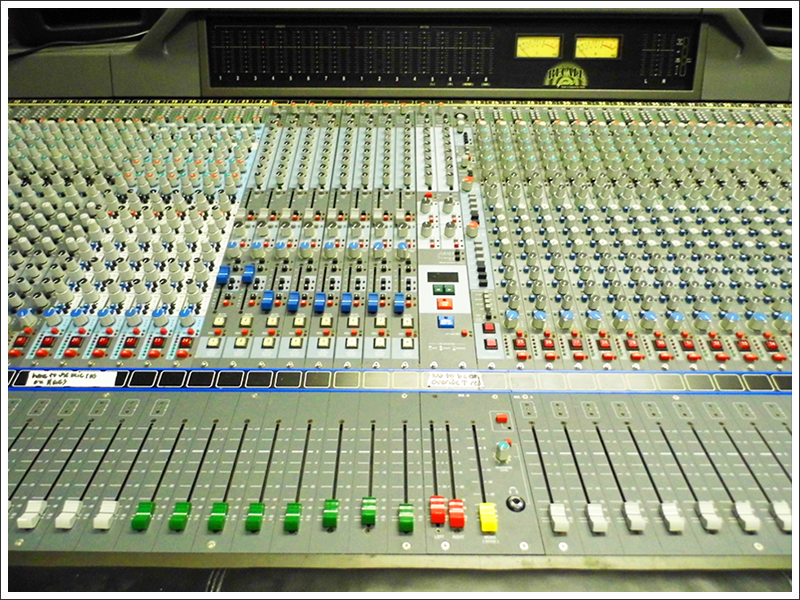 We offer all the services necessary for an artist to record and complete a project; be it a song, album, audio book or professional video. We specialize in LIVE performances in our main room which is large enough to hold a small orchestra. David Mikeal, award- winning producer and engineer and Donny Young well known live production specialist and engineer, will be at your service.
We have all the tools to make you a STAR!
Our vision is to change the status-quo of what services and functions other studios offer. We wanted a large, live room where all the musicians could stand next to each other and let the chemistry happen! We have partnered with industry professionals to provide you with many additional services to make this the only place you need to go to accomplish your dreams. Studio design by Niels Kastor.
We are currently filming our own TV show "Studio Live USA Presents"
We also offer film scoring and complete Surround Sound mixing.


Learn Our History
Learn more about us and how we got started.